DMRAA to Host a Special Event Station
Aug 9th, 2018 | By
Des Moines Radio Amateurs' Association
| Category:
Chatter
,
DMRAA Events
Tweet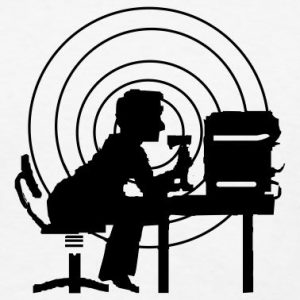 WHEN:       November 03, 2018
WHERE:    FORT DES MOINES MUSEUM & EDUCATION CENTER,
75 EAST ARMY POST ROAD
As a prelude to VETERANS DAY, 2018, the Museum is sponsoring an event called Massing of Colors ( http://moww.org ) at approximately 10:00 AM on the grounds of the Museum. To help bring attention to this ceremony, DMRAA will operate a Special Event Station from 7:00 AM to 6:00 PM at the Museum.
Watch for details in the November issue of QST, in the Special Events section. Come out and show your support for the Club, for our Veterans, and for the Fort Des Moines Museum!
More info: Bob Johnson, WØSMS (249-6349) or Dennis O'Brien, KAØDOS (473-1013)