Hamfest
Support the DMRAA and your Amateur Radio passion.  Attend our Hamfest.

The 2016 version of the DMRAA Hamfest will be held on Saturday, April 16th, from 8:00 am to 1:00 pm at the Elwell Family Center located on the Iowa State Fairgrounds.
VE Testing will be held at the Elwell Center, with registration starting at 9:00 am and testing beginning at 9:30 am.
Tables for the Flea Market are only $20  and $10 for each successive one.
Door prizes are to be a MFJ Vector/Network Analyzer, and a Baofeng UV-5R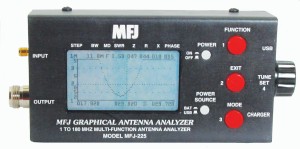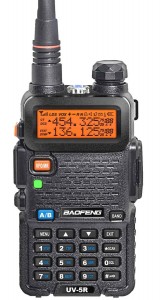 ADMISSION COST: $6 for those 13 and over.
Click here for 2016 Hamfest flyer 
Table Reservations
Table set-up 3:00pm till 6:00pm Friday and starting at 7:00am  Saturday